- portfolios -
- more photos -
- biography -
Nicolas YGER is a French photographer and cinematographer mainly based in Paris, NYC and Hong Kong, and regularly traveling all Europe, US and Asia.

Nicolas initially worked as a mathematician in cryptology analysis, before he decided to devote himself to image and beauty research. Along he acquired strong digital skills working as a retouch artist for magazines, he focused his camera and lighting work on technical photography such as beauty and still life, and on natural lighting for cinematography.

Nicolas demonstrates remarkable skills in portraying and reportage, while working successfully on photo and video commercials with fashion and lingerie creators around the world, as well as cosmetics and accessories brands.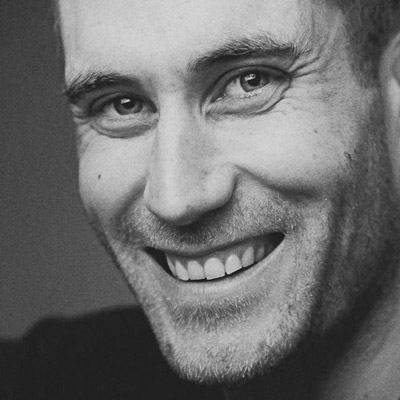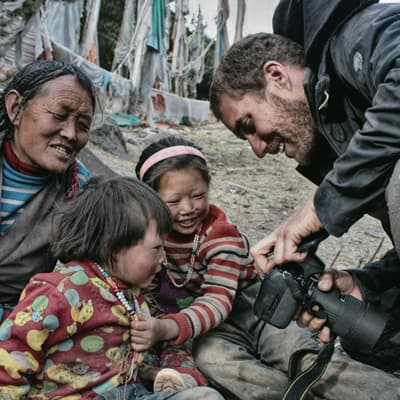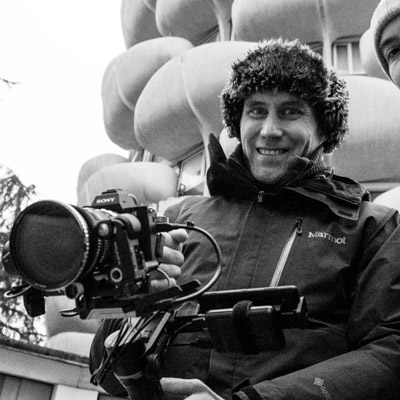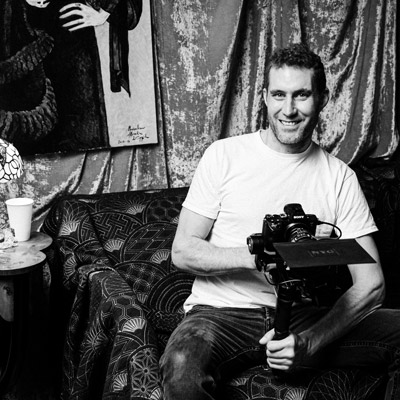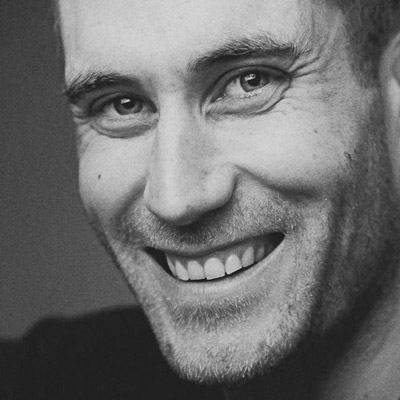 Feel free to contact Nicolas Yger
Email contact@nicolasyger.com
Tel - W/App +33.768.200.708
For boudoir portfolios, please visit the dedicated website
photoglams.com
.